Submitted by dquan2 on Apr. 19, 2023
Photo: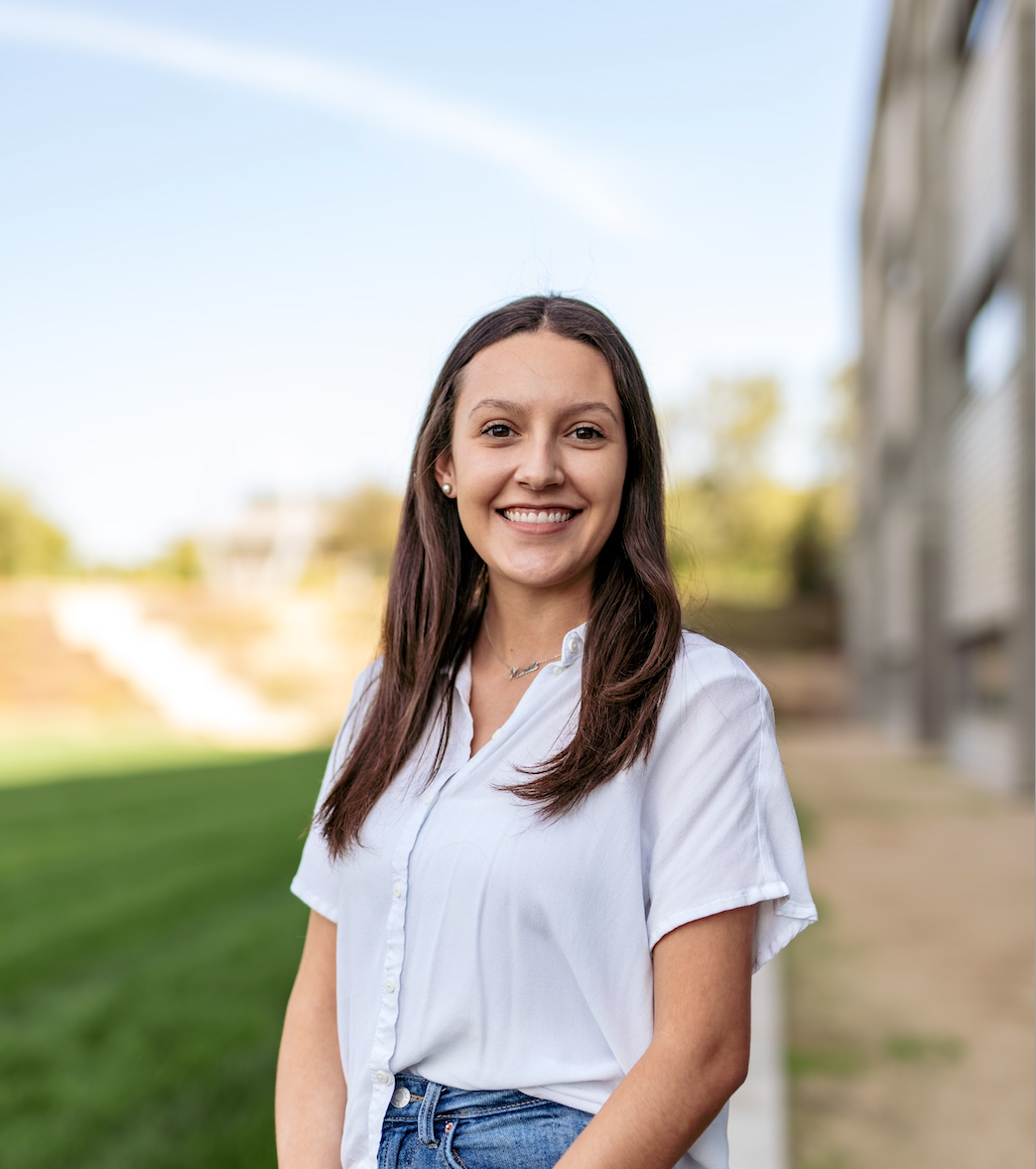 Department:
Materials Science and Engineering
Major:
Materials Science and Engineering
Description:
Why UC Merced?
UC Merced is a campus that made me feel welcomed. I admire how much the school has to offer and being a new research school was also something that made me like campus even more. I enjoy how faculty and students are always willing to teach and learn as well as always maintaining a positive work environment. UC Merced offers so many resources and opportunities to get involved and that is why students strive and make the best out of their undergraduate years here.
Why Your Major?
Material Science and Engineering was a major I did not know much about when applying, but I knew I wanted a STEM major. After taking my general lower division classes and taking introduction to materials, I became fascinated by how much can be done by studying and characterizing materials. There is so much that defines how something may work based on the study of its processing, properties, performance, and structure. I have learned that studying material science allows me to make something work better and more efficiently as well as learning that this major is so interdisciplinary that the knowledge can be applied everywhere.
Inspiration and Mentors
My family have always been my greatest supporters! As a child of immigrant parents I always strive to do my best because I want to make my parents proud. My parents have worked so hard to provide a higher education for my sibling and I that my first thought about graduating with a bachelor's degree is making sure I make them proud by showing them that their sacrifices have all been worth it!
I would also like to highlight and thank my professors and the faculty because without them I would not be where I am today. They inspire me to always seek more knowledge and ask questions that lead to more success.
Memorable Academic Experience
A significant academic experience would have to be the semester I took Thermodynamics. I started that class with fear of failing because I had heard it was really hard. Initially I had a very hard time learning the concepts and learning thermodynamics with a mechanical engineer perspective. I then made sure to take extra time to study, attend office hours and study sessions that eventually paid off. This is a big part of my success now because after I took that class I received an offer for a research lab assistant position from Dr. Palko. This was a sign that my hard work and determination was noticed and that no matter what the struggle is just ask for help and keep going.
What's Next?
Due to the amazing guidance from friends and mentors I am stoked to start a full time job at The Clorox Company as a R&D Packaging Scientist! I would have never thought I would be working for such a recognized consumer based company and I could not be happier. I am excited to start this new chapter in life and I know Clorox will allow me to apply my Material Science knowledge as well as learn a lot more from them.
Anything else?
I would also like to thank SHPE because without this organization I would not be this prepared and ready for the real industry world. I have gained so much knowledge and friendships that just keep growing. I appreciate the opportunity to attend the 2022 SHPE National Convention where I got so much networking experience and gained my full time job offer.
¡Gracias!