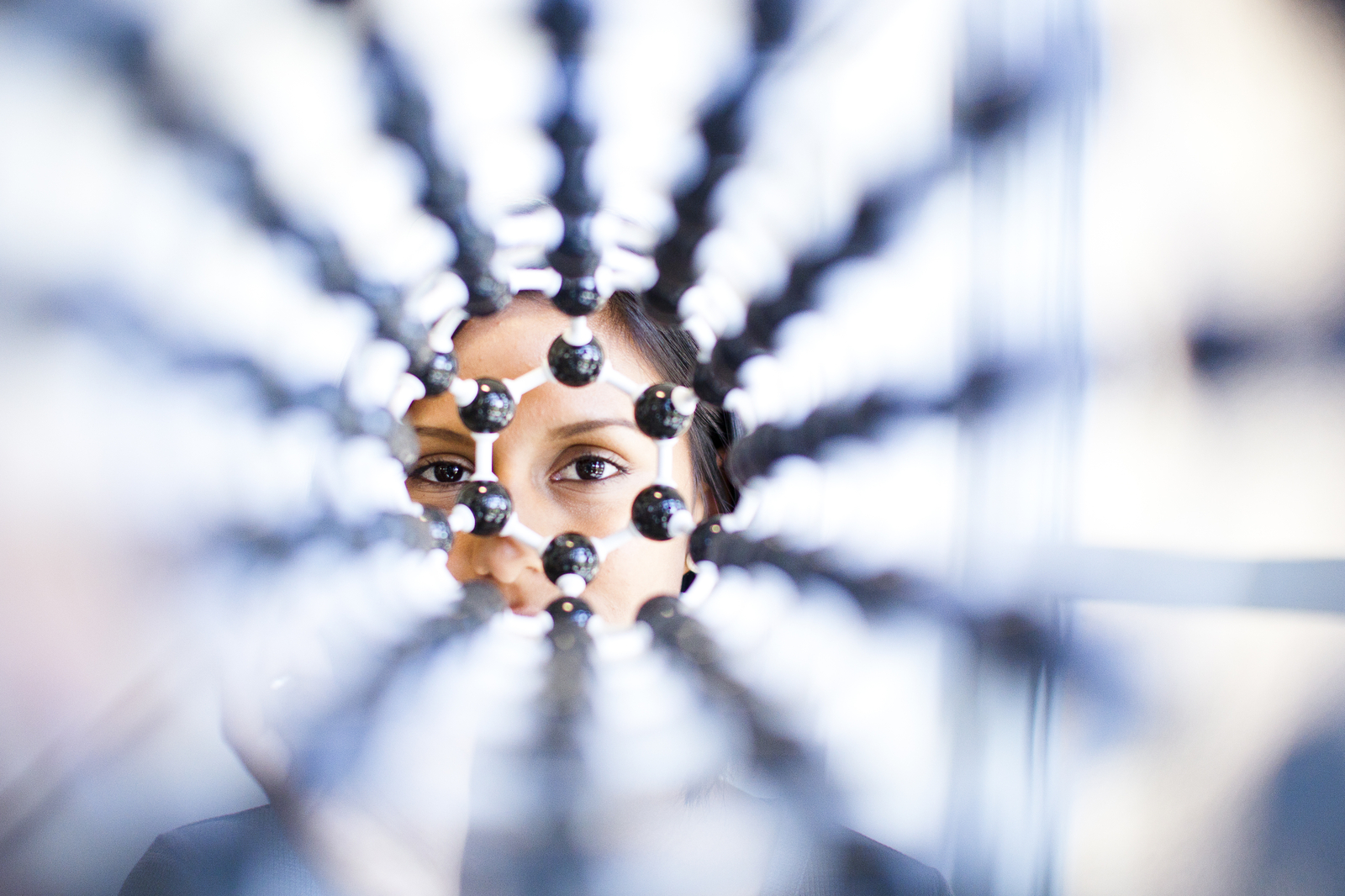 New MSE Minor
The Materials Science & Engineering (MSE) faculty are excited to announce this new opportunity for students to choose an MSE minor (starting in the Fall of 2021)
Keep in mind that while the MSE minor will appear in the 2022-23 catalog, it is active for enrollment this academic year 2021-22.
The new minor is the first, and currently only, engineering minor offered at UC Merced; it is open to students in all three Schools who meet the prerequisites for the 20 required units.
MSE Courses
Check out the Materials Sciences and Engineering courses.
Requirements
Lower Division MSE Course [4 units]
ENGR 045: Introduction to Materials II [4 units]
Upper Division MSE Courses [8 units]
MSE 109: Materials Thermodynamics [4 units]
MSE 111: Materials Kinetics and Processing [4 units]
Additional Upper Division MSE Courses [6-8 units]
Any two additional upper division MSE courses, other than research and independent study, each worth at least 3 units.
Graduate level MSE courses may be substituted with instructor approval.
Courses may be selected from both the core required courses for an MSE major and any course allowed as an elective for an MSE major.
Contact
---
Return to the Materials Science and Engineering Major page