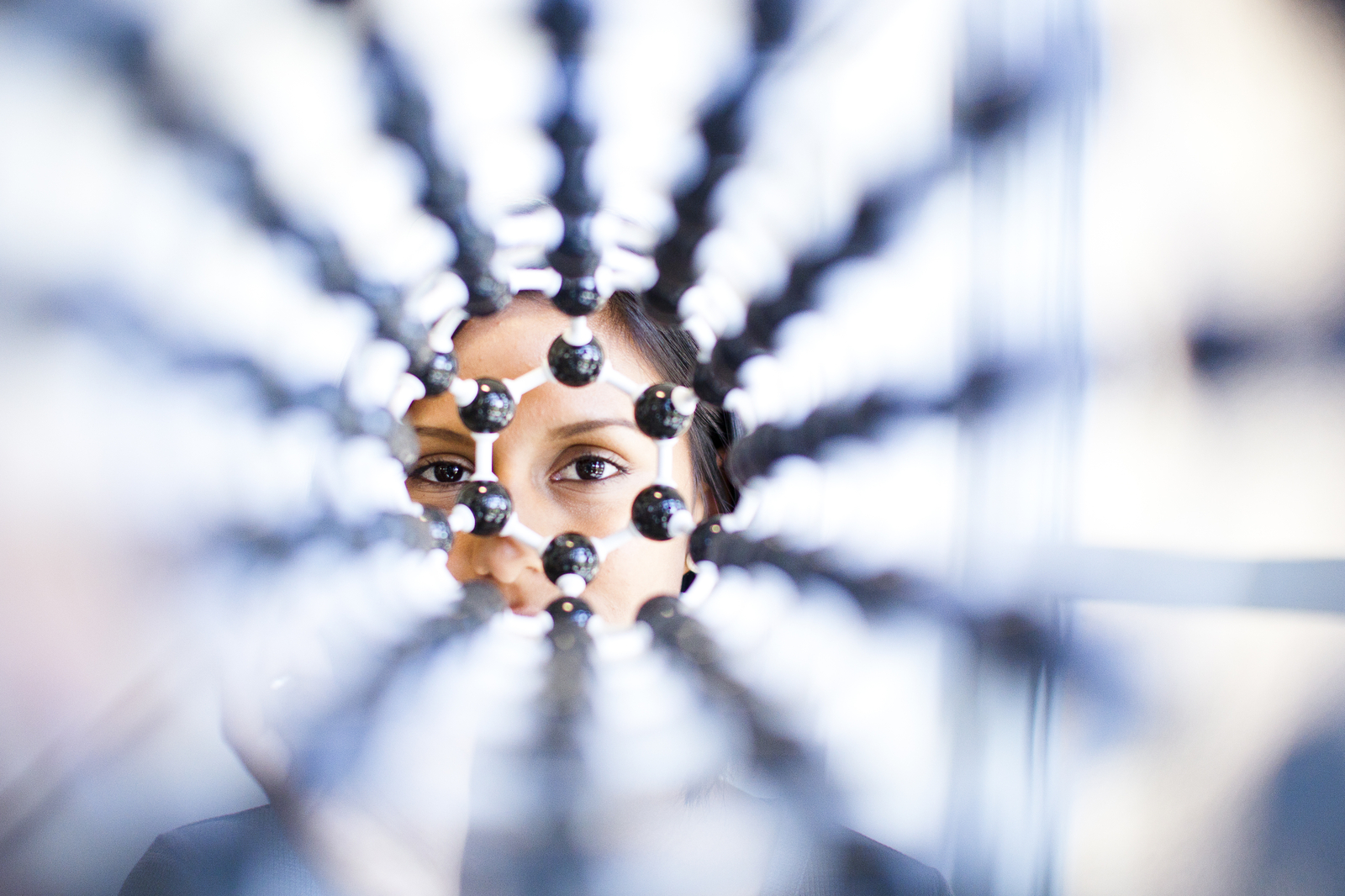 New MSE Minor starts Fall 2021!
The Materials Science & Engineering (MSE) faculty are excited to announce this new opportunity for students to choose an MSE minor, starting in the Fall of 2021!
The Academic Senate and Provost have approved a new MSE minor starting this Fall 2021.  Keep in mind that while the MSE minor will appear in the 2022-23 catalog, it is active for enrollment this academic year 2021-22.
The new minor is the first, and currently only, engineering minor offered at UC Merced; it is open to students in all three Schools who meet the prerequisites for the 20 required units.
MSE Courses
Check out the Materials Sciences and Engineering courses.
Requirements
Students will be required to complete 20 units, including:
ENGR 45
MSE 109
MSE 111
two (2) upper level MSE electives identified as part of the MSE major  
Contact
---
Return to the Materials Science and Engineering Major page