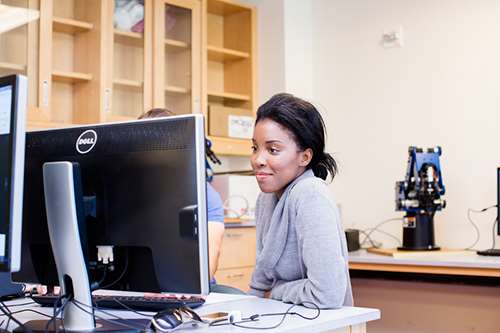 Engineering is about problem solving, innovation and the creation of devices, systems, processes and structures for human use. Engineers create new ideas and transform them into products and services that improve people's lives. Engineers apply mathematics and the principles of science -- particularly chemistry and physics -- to solve problems and meet society's needs.
Freshmen engineering students at UC Merced share a common curriculum. In this first year, they are encouraged to learn more about all five of our majors to make sure their declared major is the best fit for their interests. Changing your major sophomore year is easy to do.
Majors / minor
The School of Engineering selected the following five (5) majors, and one (1) minor, with an eye to future societal needs and development of forward thinking technologies:
Courses
Click here for a listing of School of Engineering courses.