Submitted by dquan2 on Apr. 6, 2022
Photo: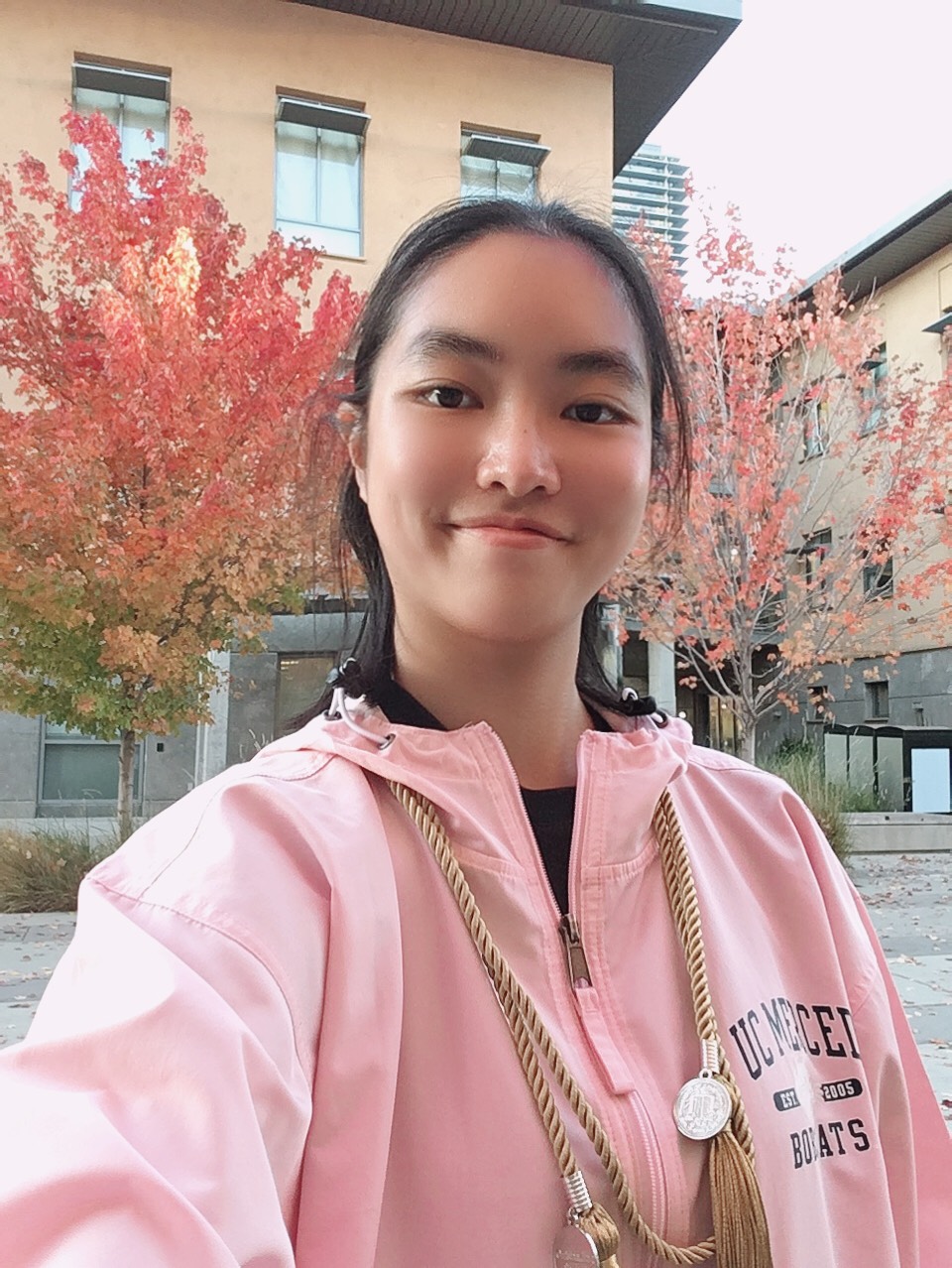 Department:
Computer Science and Engineering
Major:
Computer Science and Engineering
Description:
I am Yingshi Liu, a first-generation college student majoring in Computer Science and Engineering. I would like to thank my loving parents who fully support me to pursue wherever path I want to take and whatever things I want to learn. Their trust and love encourage me to walk towards any possibilities. I spend most of my college life focusing on academic. Slowly, I found out that many small but fundamental problems determine how well I can absorb new topics, so I am very thankful for all help I got from my TAs and professors. I am especially grateful that Professor Su and Professor Du provide great classroom environment for students to ask questions, which help me build up a solid knowledge base and interest in Object-oriented Programming and Operating System. They also raise my confidence, which is meaningful to me because now I am more certain that I have a strong potential to do well or even better as I go to grad school soon.