Submitted by dquan2 on Apr. 19, 2023
Photo: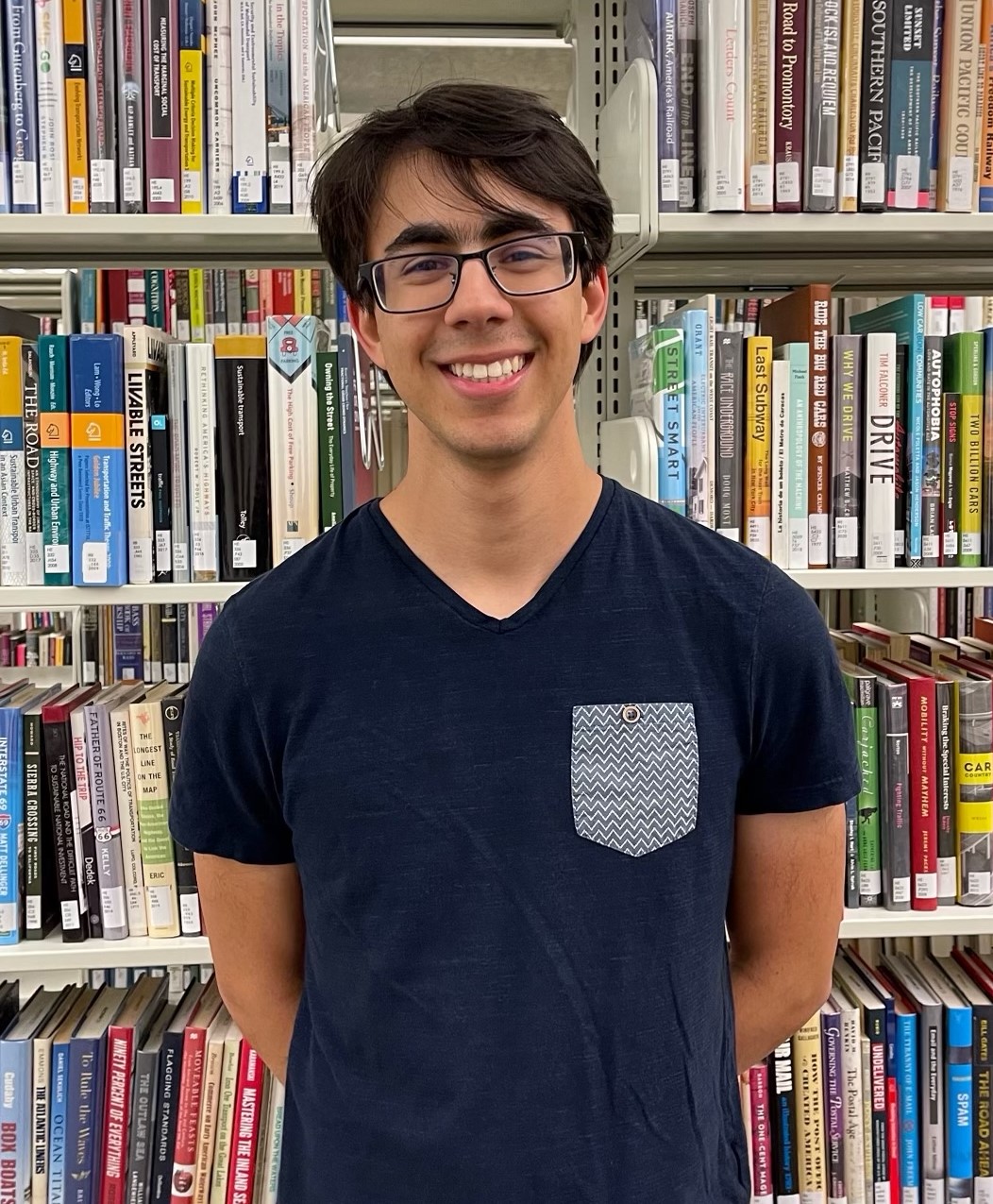 Department:
Computer Science and Engineering
Major:
Computer Science and Engineering
Description:
Why UC Merced?
I chose UC Merced because I was interested in attending a growing college that came with the same connections you get from more established UCs. Also, being from Fresno, I wanted to go to college near enough to home that visiting would be easy but far enough that I'd still get to be away from home.
Why Your Major?
I majored in computer science because I found programming to be an amazing creative outlet. There aren't many majors where you can think of something you want to build, and from your laptop you can design and implement it on your own, whether it's something useful for a class or just a side project for fun.
Inspiration and Mentors
I'm especially thankful to professor Hyeran Jeon and the MoCA Lab as a whole, I got to work with them for a research internship during the summer of 2022 and that was a great experience that really opened my eyes about what research looked like for computer science. I'd also like to thank my family for being supportive throughout, I wouldn't be here without them, and of course my friends, for making the long days and late nights working on our classes bearable.
Memorable Academic Experience
I'd say my most memorable academic experiences were the various group projects I've worked on. In computer
science you learn by doing, so working on full scale projects with a group who all have their own specialties and things to teach each other is the fastest way to pick up new skills. On top of that, making a MIPS simulator for the Computer Architecture class with professor Jeon. We spend a lot of time learning to program and not worrying about the very low level processes, but I think it's really valuable to have an idea for what was happening every
step of the way from actual binary to application execution.
What's Next?
Keep applying to jobs and hopefully find something in California so I can start building practical experience as soon as possible. I am considering pursuing graduate school but it's not something I'd do in the near future.