Submitted by dquan2 on Nov. 21, 2022
Photo: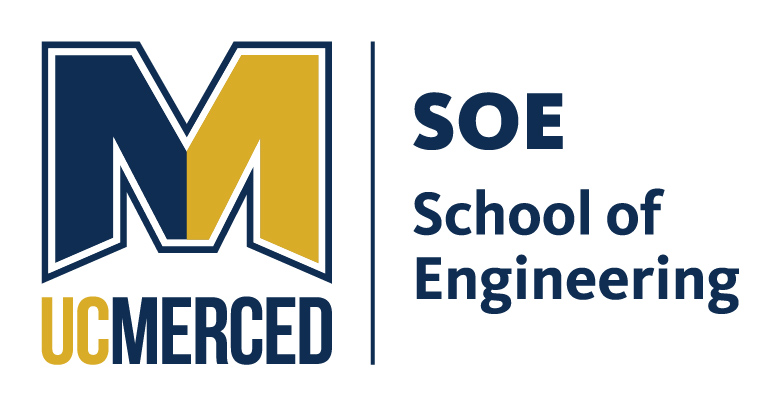 Department:
Environmental Engineering
Major:
Environmental Engineering
Description:
Sierra Lema grew up in California and tested out of high school, attending Diablo Valley College before transferring to UC Merced to earn her Bachelor's degree in Environmental Engineering. Sierra tutored at Mathnasium in San Ramon, CA while in college from 2018 to 2020. She became actively involved in two research groups under Dr. Marie-Odile Fortier and Dr. Erin Hestir.  Through these research activities, Sierra investigated how direct land use and albedo change contribute to the life cycle environmental impacts of electricity generated from coal in the US; identified the interrelated factors that could affect the efficacy of the climate engineering approach of ocean iron fertilization; used remote sensing to identify watersheds with wildfire-related sediment and carbon discharges to kelp forests in California coastal waters; and computationally modeled the impacts of wildfires on watershed hydrology.
Sierra is planning to continue building a research career with broader impacts to environmental protection and climate change mitigation by pursuing a PhD in Civil and Environmental Engineering at the University of Nevada, Las Vegas in the Geospatial Energy Resources and Life Cycle Assessment (GERLCA) research group headed by Dr. Fortier.