Submitted by dquan2 on Apr. 19, 2023
Photo: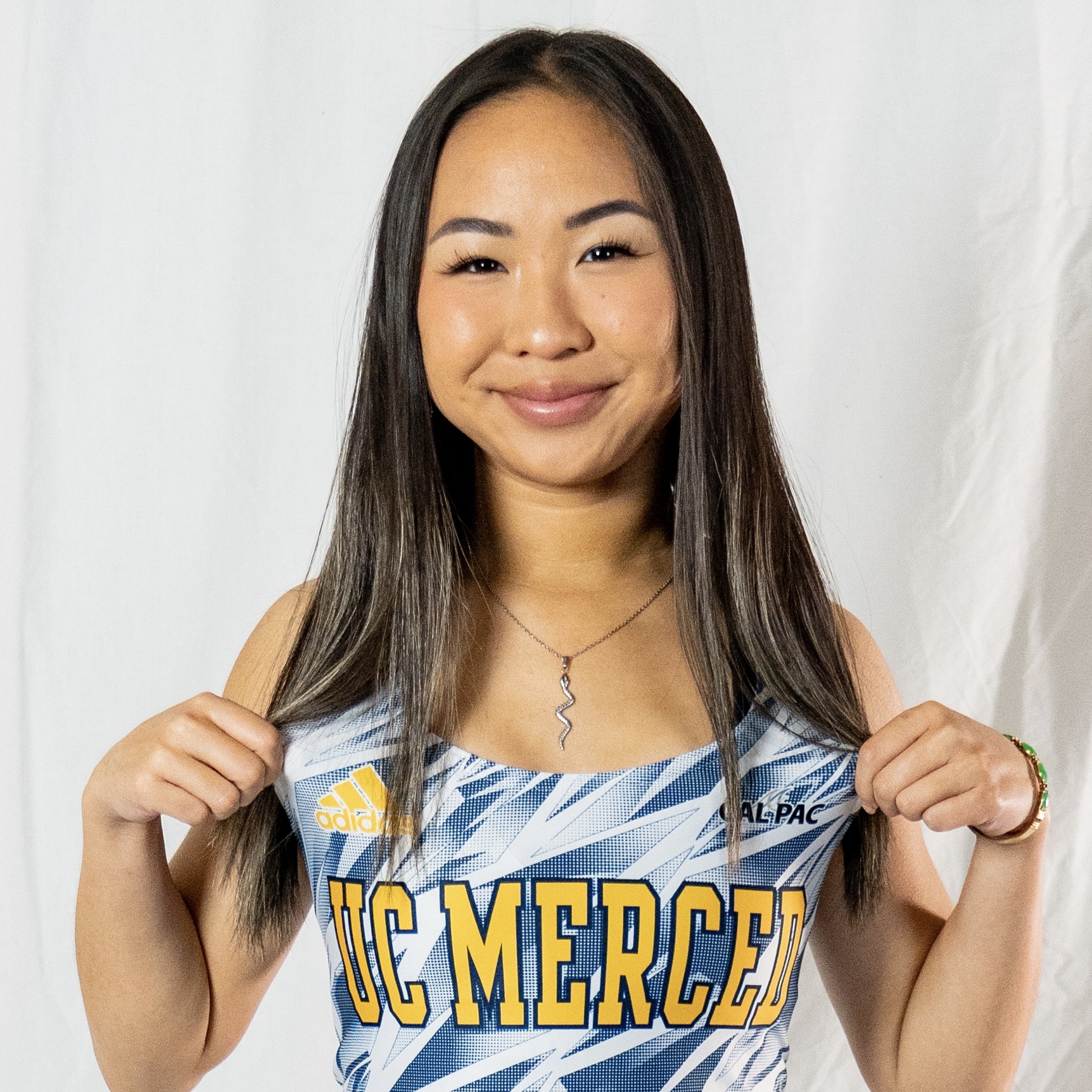 Description:
Why UC Merced?
UC Merced's commitment to research was a significant factor in my decision. I was excited about the chance to work closely with professors and gain hands-on experience in my curriculum. The campus' smaller class size also allowed me to gain a more personalized learning experience, with opportunities to engage in class discussions and receive individual attention from professors. Also being from San Jose, choosing UC Merced allowed me to easily stay connected with my family and friends while pursuing my academic goals.
Why Your Major?
My favorite subjects in high school were physics and biology, so I chose to major in bioengineering to combine my proficiency in science and passion for health-related fields. I continued to pursue bioengineering as I enjoyed learning how principles from biology, physics, and engineering can be used to solve complex problems related to healthcare, biotechnology, and sustainability. I also value the creativity, collaboration, and critical thinking skills that bioengineering programs encourage us to use. Choosing to major in bioengineering is challenging but it has definitely been and continues to be a rewarding path for me and my passions.
Inspiration and Mentors
My primary inspiration has been my family and close friends, who continue to support me and my endeavors. I want to thank Dr. Subramaniam for sparking my interest in biotherapeutics and providing me with opportunities to participate in enriching summer programs and obtain my fellowship in the Subramaniam Lab. My confidence in laboratory skills and competence in engineering has grown significantly since having joined Subramaniam Lab and I'd like to especially thank my mentors and fellow labmates Alexis Cooper and Nimra Khurram for creating such a welcoming lab environment and playing a significant role in my personal growth.
Thank you to my teammates, Coach V, and Coach Alex for challenging and motivating me every day.
Memorable Academic Experience
Although a significant portion of my undergraduate experience was online, I am grateful to have been an undergraduate researcher in-person at Subramaniam Lab in my final semesters. I am also thankful for Luis Carrasco and my fellow tutors at the STEM Tutoring Hub as it has been a fulfilling experience to help students achieve their learning goals.
What's Next?
After I obtain my bachelor's, I will be continuing my education here at UC Merced as a Bioengineering PhD student this upcoming fall. I am excited to delve deeper into my research interests and develop new skills. I am grateful for this opportunity to give back to the academic community that has already helped me grow so much both individually and professionally and continue working with the faculty and students that are passionate about the field and inspire me to make a difference in the world.
Anything else?
My biggest advice to other engineering students is use your professors and TAs as a resource. Take advantage of attending a research university! Asking for help may be scary but take the initiative to engage with them outside of class, attend their office hours, and seek their mentorship and guidance in classes, career paths, or other opportunities.