Submitted by dquan2 on Nov. 17, 2022
Photo: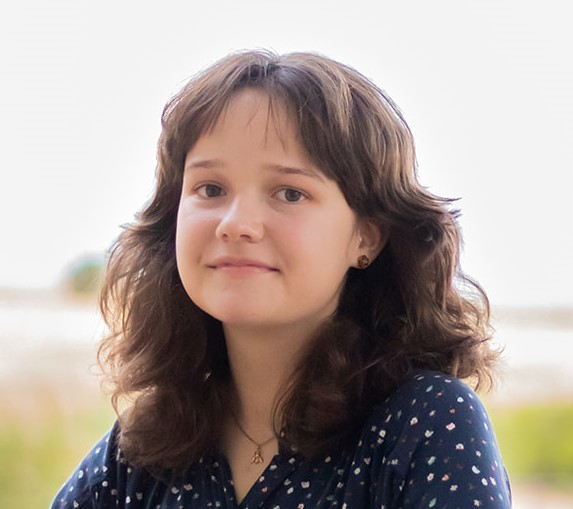 Description:
Why UC Merced?
I chose UC Merced because of its spirit of innovation and growth, and because of my own roots in the Merced area. Attending UC Merced feels a little like giving back to my hometown and being a part of its growth.
Why Your Major?
When I decided to pursue a career in STEM as a youngteenager, I wanted to be sure that the work I did could make a positive, measurable impact on someone's life. Bioengineering seemed like the obvious choice, as a practical science focused on studying and treating human disease.
Inspiration and Mentors
I can say with complete confidence that I would not be where I am today if it weren't for my family's incredible support and for their value of my happiness and well-being above my academic success. I am also grateful to the Spencer Lab, my friends, and to my favorite teacher for mentoring me and cheering me on.
Memorable Academic Experience
Participating in undergraduate research in Dr. Joel Spencer's Lab has been invaluable to my growth as a scientist, an engineer and an individual. My time there has been by far the most formative period of my undergraduate education and has positively shaped the way I think and address problems not just in science, but in everyday life.
What's Next?
I hope to begin graduate school in Fall 2023, with an emphasis on neuroengineering and medical device design. In grad school and beyond, I want to maintain a vision of serving others and improving quality of life through collaboration with the medical community.