Submitted by dquan2 on Apr. 12, 2022
Photo: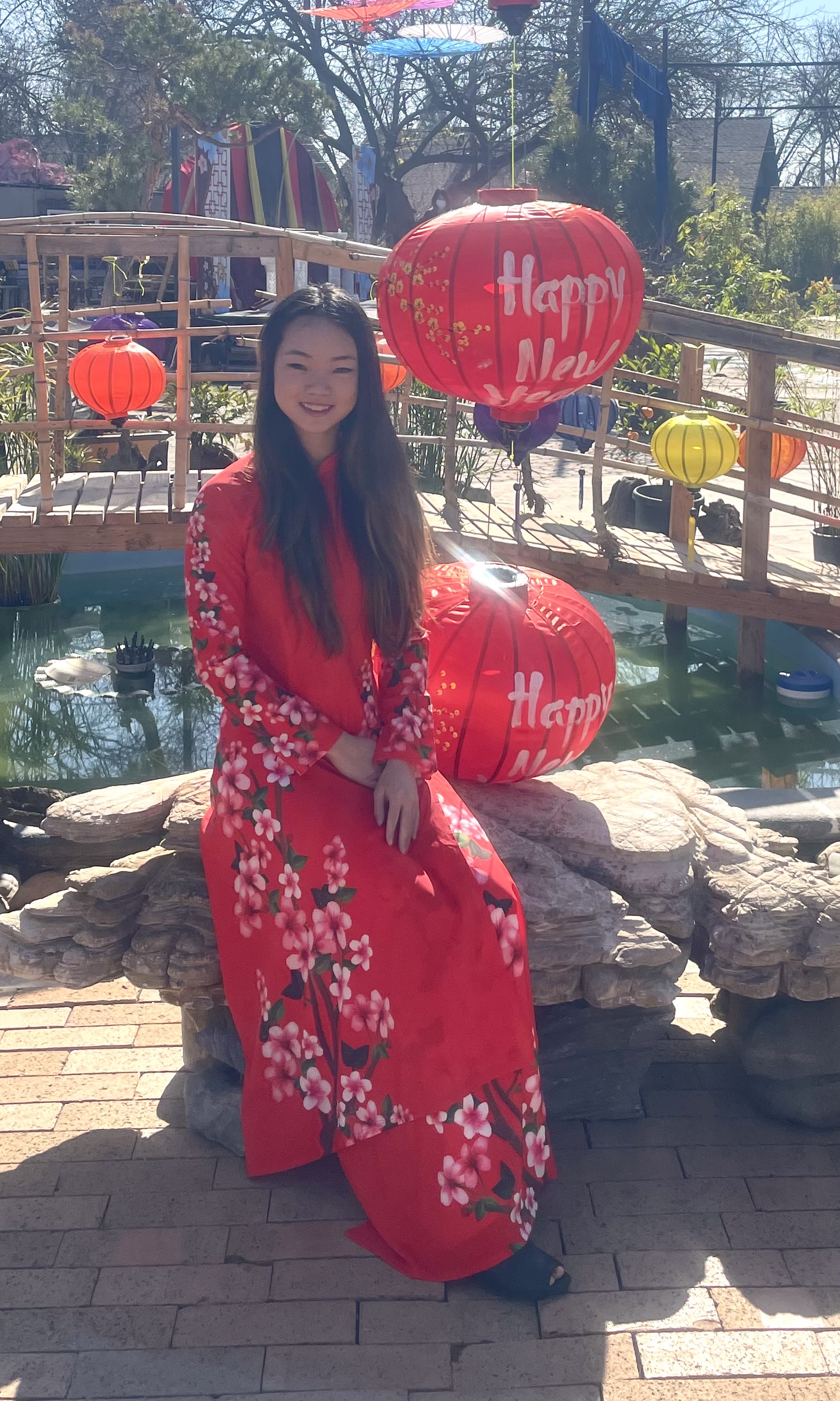 Department:
Materials Science and Engineering
Major:
Materials Science and Engineering
Description:
Why UC Merced?
I was anxious transitioning from high school to university in 2018 but attending Bobcat Day and orientation help me feel at ease to UC Merced's welcoming environment.
Why Your Major?
Like many, I did not know what Materials Science & Engineering major entailed but quickly learned that Materials is the basis of many engineering applications. I loved the blend of chemistry, mechanical, and materials coursework and found it applicable so many topics, especially sustainably advancing technology. In my small class sizes, I have grown very close to my peers and professors in countless collaborative engineering labs and projects. When someone asks me "What is Materials Science & Engineering?" I usually refer to the fast-paced materials advancement of the semiconductors used in their smart phone.
Inspiration and Mentors
As a first generation Asian-American, a large motivation for my success was my parents' perseverance to provide me with opportunities and the support needed to succeed.  I would like to mention my recently deceased father and strong-willed mother that gave me strength to continue my Materials Science & Engineering degree during tough times and who have trusted me to achieve their dream of pursuing higher education.
Memorable Academic Experience
I have been collaborating as a student researcher with Dr. Valerie Leppert for 1.5 years analyzing the photocatalytic properties of nanoparticles with the application of degrading organic pollutants. Almost instantaneously, I found myself very passionate with the experimental process and constantly asked questions. A huge take away from my time as a student researcher was when faced with inaccurate experimental results. Instead of getting discouraged, Dr. Leppert taught me how to critically think of possible mistakes I could've made in my procedure and how it would effect the data. Not only has developing a problem solving process useful to producing reproduceable results, but it has also built confidence in my academic abilities.
What's Next?
I plan to travel internationally over the summer before procuring an industry job in materials selection or research. I also plan to advance my career in Graduate school working towards an M.S./Ph.D.