Photo: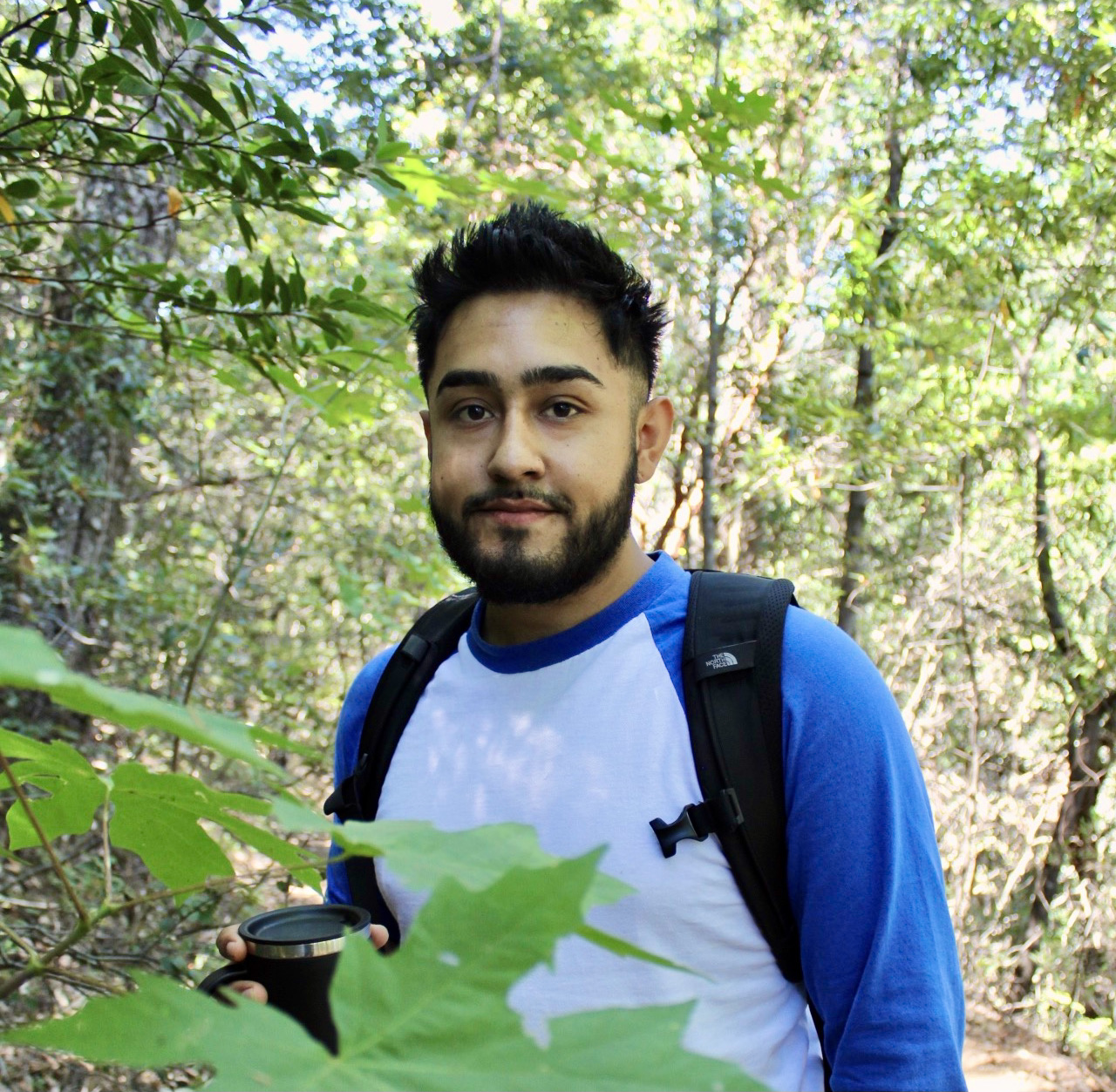 Department:
Environmental Engineering
Major:
Environmental Engineering
Description:
Humberto's passion for the environment began at Lincoln Elementary school in his hometown of Santa Rosa, California. There he learned about the impacts of global warming on a heronry located in his neighborhood. After high school, he enrolled at his local community college with the goal to one day transfer to a four-year university and pursue a degree in Environmental Engineering. In the Fall of 2018, Humberto started his first semester at UC Merced. His research interest on the climate change effects on water resources found him at the Water Systems Management Lab, led by Dr. Josué Medellín-Azuara. There he got the opportunity to do fulfilling research working with disadvantaged communities in the San Joaquin Valley. Next, Humberto plans to work in industry before returning to pursue his graduate education in the Fall of 2021.