Submitted by dquan2 on Apr. 14, 2022
Photo: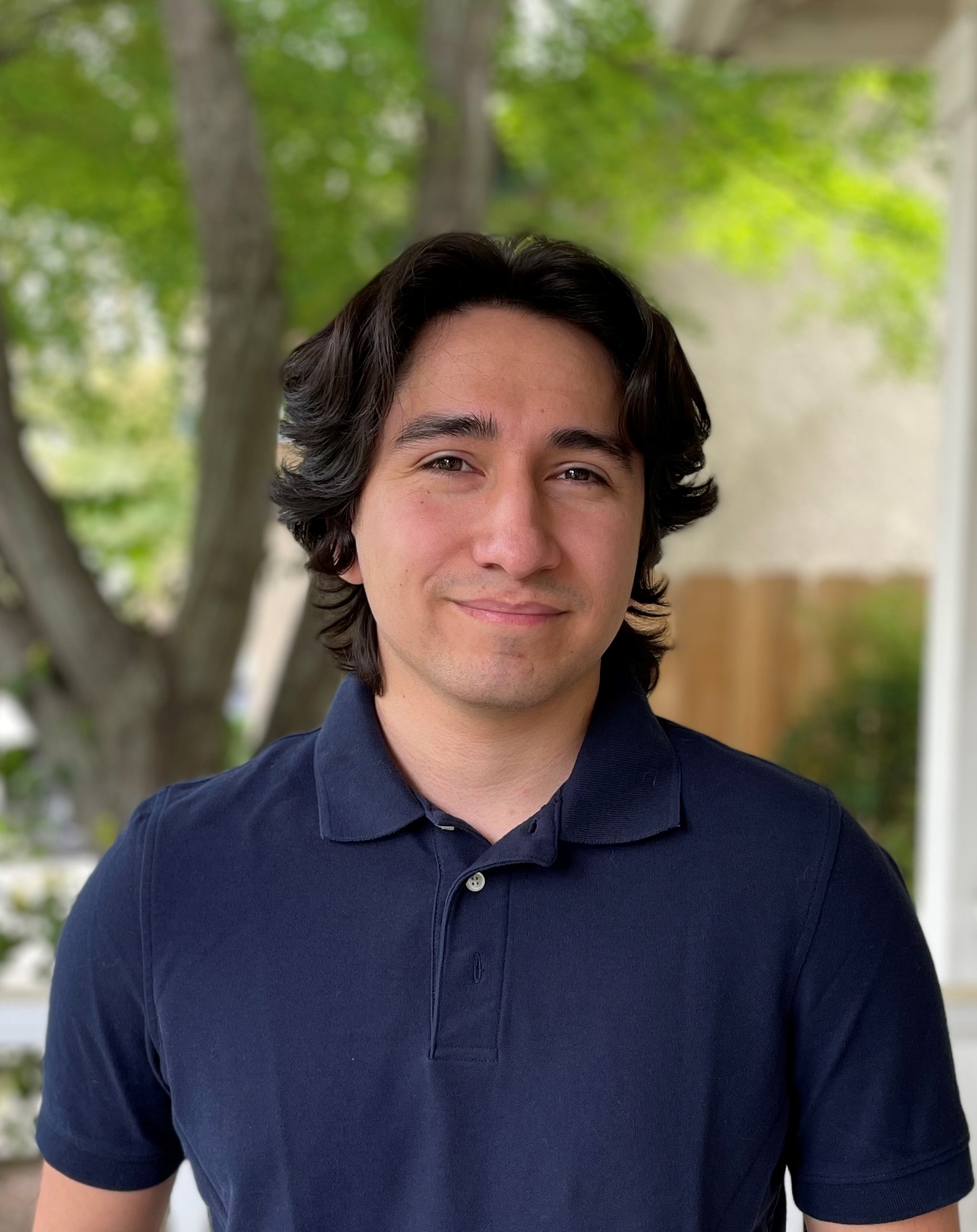 Description:
Why UC Merced?
UC Merced offers accessibility and mobility. Whether that be social, financial, or academic, it is a place of opportunity.
Why Your Major?
In my eyes, mechanical engineering is a way of organizing the physical chaos around to serve a purpose. And although I majored in mechanical engineering, it's not a stand alone major. Throughout my undergraduate time, I've found that we often work with those in computer science, electrical engineering, chemistry, and more.
Inspiration and Mentors
I'm thankful for my family, friends and the professors throughout my academic journey. They've kept me grounded and I wouldn't be where I'm at at without them.
Memorable Academic Experience
One of the most memorable moment was joining the Martini undergraduate research team. I was exposed to some of the unsolved engineering problems. It was an opportunity to understand how we dissect issues with no clear and perfect solution.
What's Next?
After graduating, I'll be heading down to LA for a tribology internship at The Aerospace Corporation. Then I'll be back to UC Merced to start the mechanical engineering PhD program.