Photo: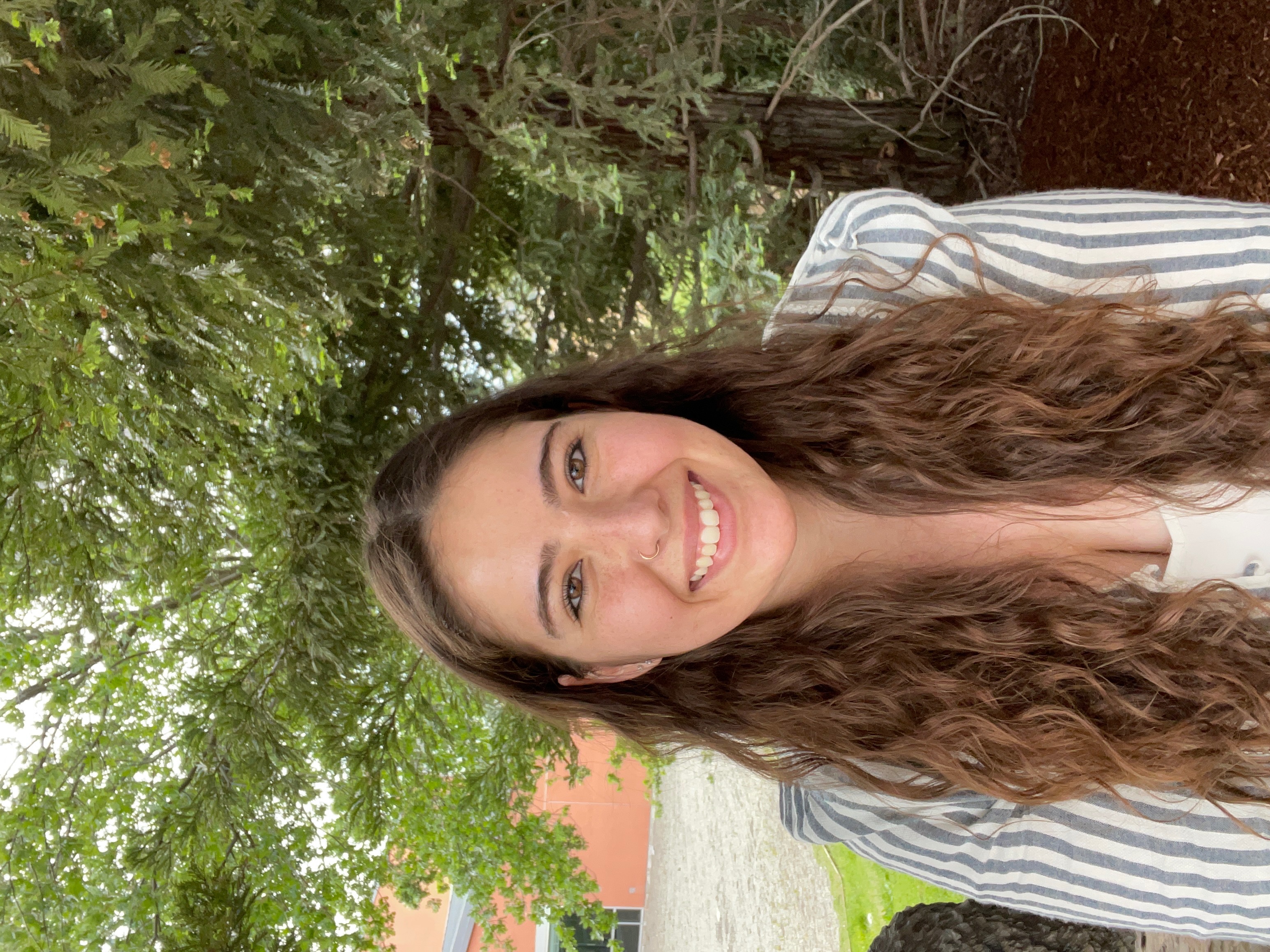 Department:
Environmental Engineering
Major:
Environmental Engineering
Description:
Arianna has always been drawn to the environment. Ever since she was little, her favorite past times were working in the backyard pulling weeds and gardening. As she got older, she started working on bigger projects with her dad such as the planning and building of a retaining wall and a water irrigation system for the garden. This is when she noticed she loved engineering. The planning, designing, and execution of a project was exciting and the added element of the environment made it that much more of a perfect fit. During her sophomore year of college, she became part of Dr. Colleen Naughton's lab where she developed her own research plan to study nitrate contamination in drinking water in relation to thyroid cancer and environmental justice.
Community engagement motivates Arianna to give something back as a repayment for the opportunities she had, but also to honor her family for all they have taught her and continue to teach her. She has seen how much her parents had to struggle to get her to this point and is appreciative of all the work and adversity they overcame. The exceptional and encouraging faculty at UC Merced have been integral to her growth as an Environmental Engineer; specifically the mentorship of Dr. Colleen Naughton. Dr. Naughton was a prominent figure that helped guide Arianna through her academic journey and is one of her role models. Arianna plans to take all her experiences from UC Merced and implement them in graduate school on her path to pursue a PhD in Chemical and Environmental Engineering at the University of Arizona.