Submitted by dquan2 on Apr. 6, 2022
Photo: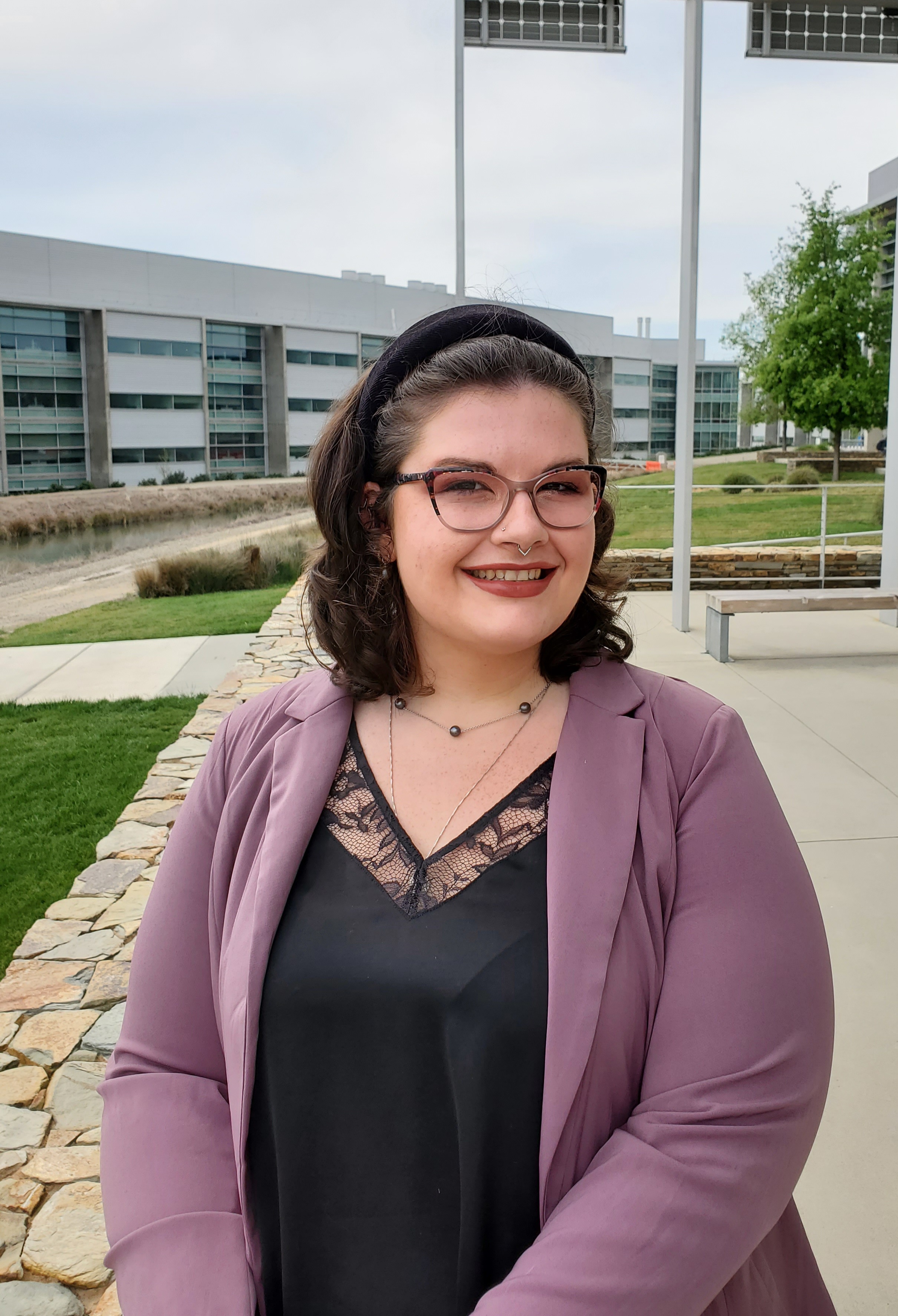 Department:
Environmental Engineering
Major:
Environmental Engineering
Description:
Why UC Merced?
Being a first generation college student I knew nothing about college while I was growing up, but I dreamed of going. Everything I learned about selecting a college, a major and a career, I learned on my own through google. I had a short list of potential schools because they had to be schools with environmental engineering in California that I had a chance of getting accepted to. There was a time when I thought I would never make it to college because of tuition costs and my lack of knowledge. When I found UC Merced, it seemed like a place I could thrive at, since it was a somewhat smaller campus, had a strong focus on sustainability and had a community aspect a lot of other schools do not have. When I got accepted I didn't consider any other option.
Why Your Major?
I chose environmental engineering because I have always been passionate about environmental justice, preservation and solving problems. I was always the nerdy science kid growing up. I wanted my future career to combine my love of technical subjects with my passion for environmental science. After stumbling upon and doing some research on environmental engineering I knew it was for me. I want to be able to make a difference in the world by helping my community and our environment through innovative solutions.
Inspiration and Mentors
I have had the opportunity to be a part of three research groups throughout my time at UC Merced and each mentor has had a great and distinct impact on me. Dr. Colleen Naughton gave me the chance to be a researcher with her group when I was a second-year. She taught me the importance and social responsibility that comes with being an engineer. She was my first female engineering role model and I will be carrying all of her advice with me for the rest of my life. Dr. Lilian Davila hired me to join her research group during our fully online academic year. She kept me focused on my goals while every other aspect of life was chaotic. Dr. Marie Odile Fortier brought me into her research group this year and has given me the chance to be a part of a project that directly relates to my future goals. Her support has been the most integral to my success post-graduation.
Memorable Academic Experience
Academics were always my main focus, so a lot of my friendships started out as lab partners or members of study groups. So I will remember a lot of group projects in upper division courses where I was able to struggle through the task with people I was actually friends with.
What's Next?
After graduation I will be living on my own and working full-time as a field engineer with the Lane Construction Corporation in Southern California. I will be a part of the corridor project on the I-10 highway! I also plan to be a licensed PE within the next five years, as I will have taken (and hopefully passed) the FE exam by the time everyone is reading this. Working in industry and being a licensed professional engineer has always been my goal so it's amazing to see it coming into fruition!
Anything else?
I would not be where I am now without SWE and all the SWEeties! I was able to hone my leadership style, mentor lower classmen and inspire the next generation. I held a board position as a freshmen, then became secretary and then president. I have met forever friends and strongly believe that I would have changed my major if I would not have joined the organization. The women I met have become an integral support system for my success. The national SWE conference I attended my fourth year is also where I interviewed for and received my job offer that I will be pursuing after graduation!