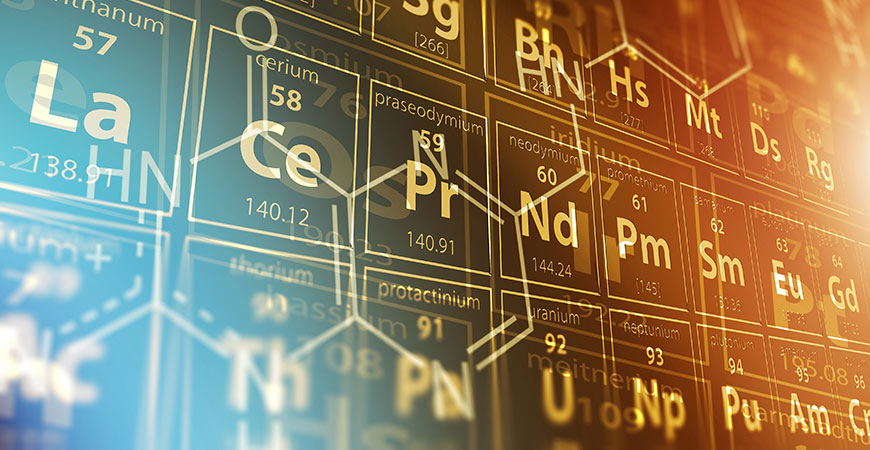 Scientists know the whats and whys of using light, heat and electricity to direct chemical reactions toward an end goal. What's less well understood are the effects mechanical force can have on chemistry.
Thanks to a three-year, $1.8 million National Science Foundation (NSF) grant, a team of researchers — including mechanical engineering Professor Ashlie Martini — are forming a new center for this emerging area of study.
"It's relatively unexplored, but mechanical force can be used to drive chemical reactions," Martini said. "This approach has the potential to minimize energy use, waste and toxicity in chemical synthesis. Mechanochemistry could be a better way."
This is one of three awards for Phase 1 Centers for Chemical Innovation from the National Science Foundation Division of Chemistry and will support the NSF Center for the Mechanical Control of Chemistry (CMCC), led by Professor James Batteas of Texas A&M University. The multi-disciplinary team includes Martini and researchers from Texas A&M, the CUNY-Advanced Research Center, the University of Pennsylvania and Northwestern University. The CMCC will have branches on each campus.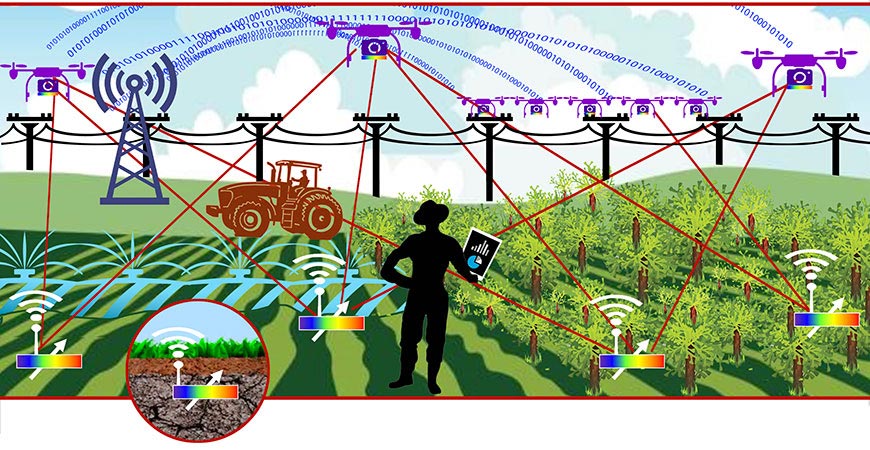 By 2050, the U.S. population is estimated to grow to 400 million, and the world population to 9.1 billion, requiring a 70 percent increase in global food production.
UC Merced is one of four campuses across the country uniting to meet that challenge by harnessing the power of innovation and technology to develop precision agriculture for a sustainable future.
Led by the University of Pennsylvania, UC Merced, Purdue University and the University of Florida received a new, $26 million, five-year National Science Foundation Engineering Research Centers (ERC) grant to form the NSF Engineering Research Center for the Internet of Things for Precision Agriculture (IoT4Ag). ERC are NSF's flagship engineering programs for convergent research to address large-scale societal challenges.
"We aim to engineer cost-effective systems that farmers will adopt," said UC Merced Professor Catherine Keske, the campus lead for the new initiative. "We'll be building upon the momentum UC Merced already has developed in precision agriculture."
The inaugural team at UC Merced's branch of IoT4Ag features the agriculture economics Keske researches, as well as Professor Stefano Carpin 's robotics and machine learning, Professor Erin Hestir 's remote sensing and spatial analysis; and Professor Reza Ehsani's precision ag inventions, though Keske said the work of other faculty members and students from across the campus will be integral to IoT4Ag's success.