Submitted by dquan2 on Apr. 6, 2022
Photo: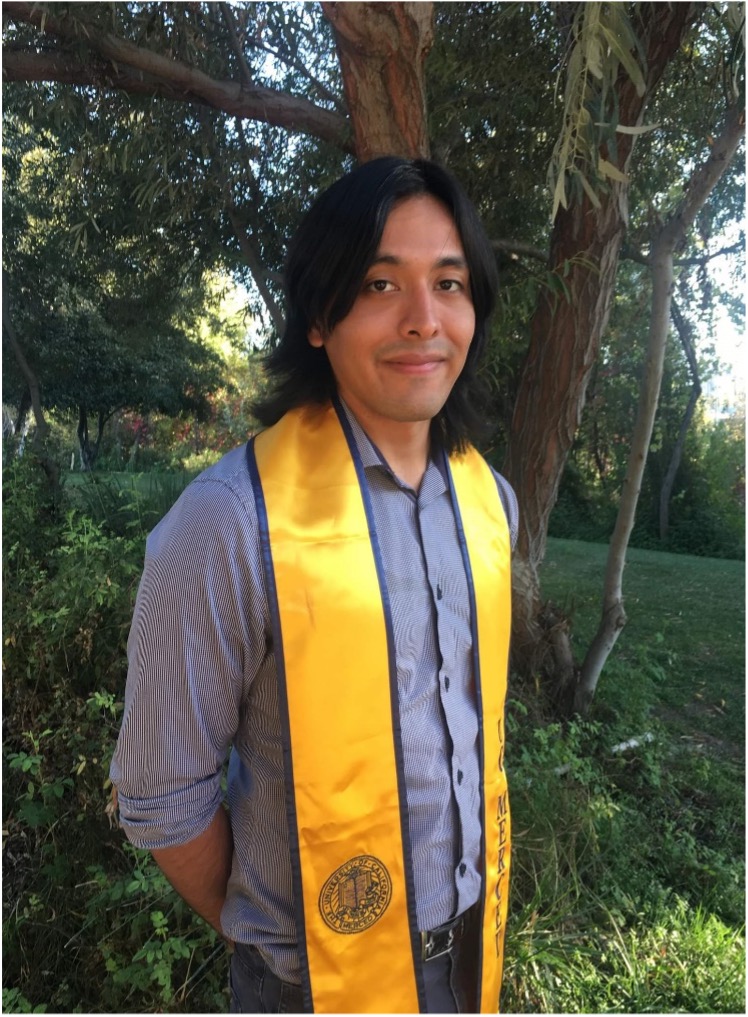 Department:
Environmental Engineering
Major:
Environmental Engineering
Description:
Jesus is a first-generation university graduate that first and foremost credits his current successes to the struggles endured by his parents, who immigrated to the United States nearly 20 years ago. His work-ethic and perseverance stems from them and he is eternally grateful for the support his family and partner have shown him. He hopes to repay them one day for their sacrifices. Jesus first became drawn to the field of environmental engineering through the numerous trips he took growing up to the Sierra Nevada Range with his brothers. Through these adventures, Jesus first became aware of the serious environmental issues facing Californians. Coupled with his skills in math and science, choosing environmental engineering was simple. Through his years at UC Merced, Jesus was able to be readily involved. He served as a tutor with the Center of Educational Partnerships, helping local middle schools students prepare for their state exams. He was also able to conduct research under Dr. Peggy O'Day in projects related to the remediation of mercury contaminated soils and investigation of uranium contamination in groundwater. Finally, Jesus gives thanks to the outstanding faculty that taught him and gave him the opportunity to develop his professional skills. In the future, Jesus plans to expand upon these skills by pursuing his Master's Degree in Environmental Engineering and applying his knowledge to help mitigate California's present water crisis.