Photo: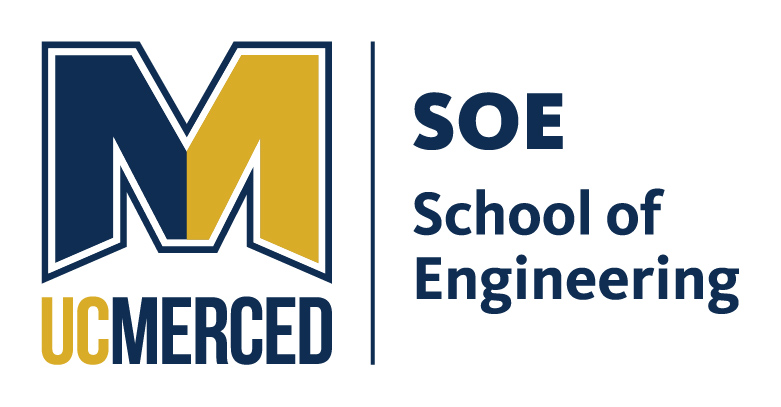 Department:
Computer Science & Engineering
Major:
Computer Science & Engineering
Description:
Elsie Cortes was born in Nogales, Arizona, but has spent the majority of her life in the central valley since moving there in 2003.  She is the first member of her family to be born in the United States, and part of the family's second generation of women to enter college.  After earning her Associate's degree in Applied Mathematics at Clovis Community College, she transferred to the University of California, Merced, to pursue computer science.  While studying for her degree, she worked part-time as a tutor for the Mathnasium of Clovis-Fresno.  She also volunteers her services to the Madera County Child Abuse Council as a consultant for the office's database development program.  In 2019, Elsie joined a team of students to create a mobile application for Nestle – their project won the Top Finalist award for UC Merced's Innovate to Grow Mobile App Challenge that year.  After graduating, Elsie plans to pursue a Ph.D. in Applied Mathematics, continuing her current research in the approximation of layered boundary integrals to simulate optical cloaking with Dr. Camille Carvalho of UC Merced.