Photo: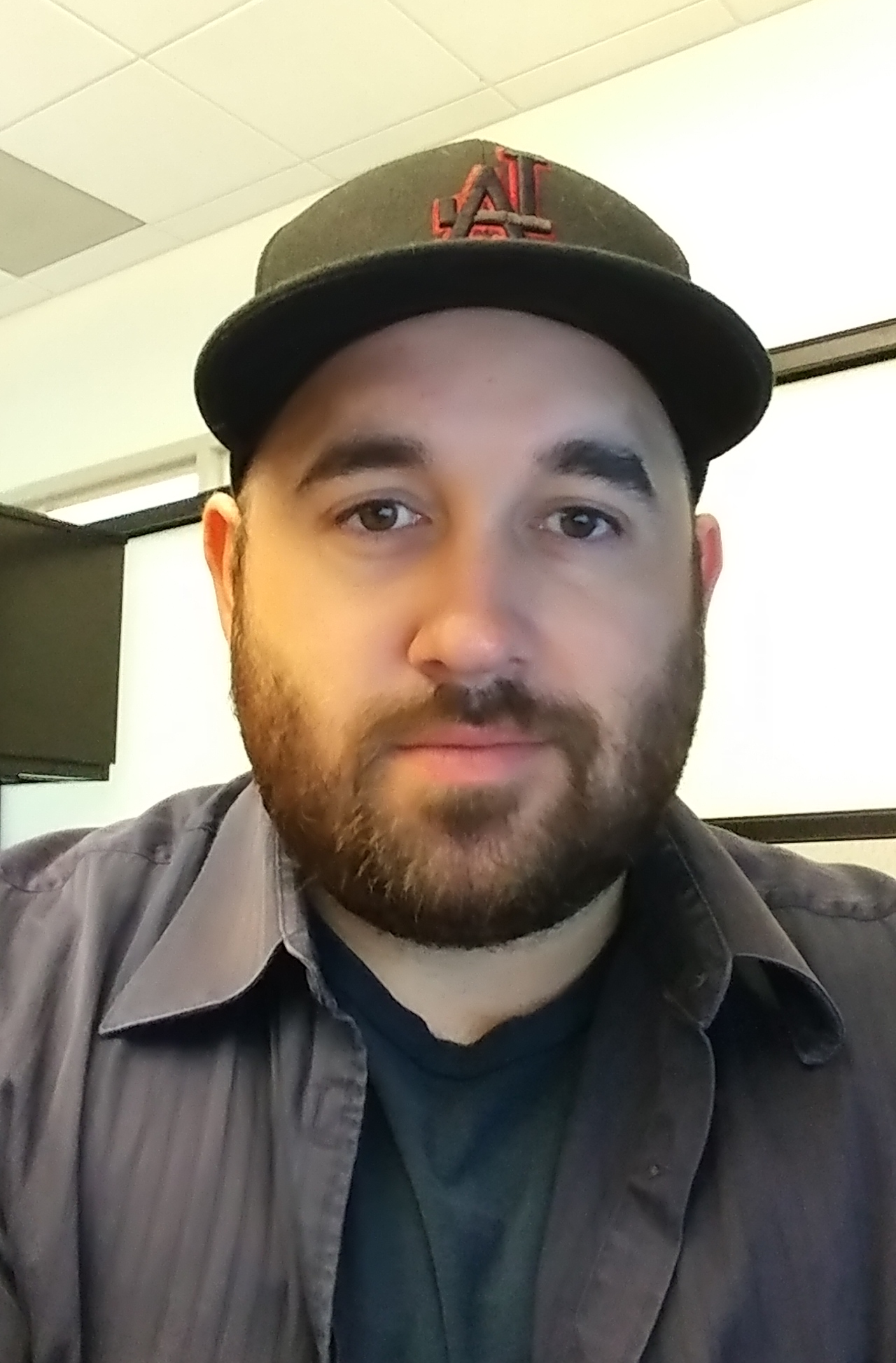 Department:
Computer Science & Engineering
Major:
Computer Science & Engineering
Description:
Chris DeSoto is an undergraduate student at the University of California, Merced where he studies Computer Science and Engineering. Before transferring to UC Merced, Chris attended Merced College where he maintained a 3.6 GPA. While there, he held a position as President of the Merced College Computer Science Club, organizing events and fundraisers. At UC Merced, Chris has been involved in undergraduate research in Adaptive Networked Distributed Embedded Systems (ANDES) Lab under Professor Alberto Cerpa. During this time, he worked with graduate student researchers to aggregate and analyze data from ANDES lab's smart HVAC system. In addition, he has done research in developing new adaptive time synchronization protocols for wireless sensor networks.
Professionally, Chris has had the opportunity to work as a software engineer intern at twice. First, at E&J Gallo Winery in the summer of 2017 and, later, at Cisco Meraki in the summer of 2019. There he has worked to expand his software development and leadership skills. In his spare time, Chris enjoys playing guitar and listening to music.